Management Consulting
PROXSIS GROUP (www.proxsisgroup.com) is a group of consultants and business solutions companies, owned and operated by their best people:
Our Companies :
PT. PROXSIS SOLUSI BISNIS,
PT. PROXSIS MANAJEMEN INTERNASIONAL,
PT.SINERGI SOLUSI INDONESIA,
PT.PROXSIS GLOBAL SOLUSI,
PT. PROXSIS SOLUSI MANAJEMEN,
PT. SMARTPRO SOLUSI ASIA,
Our Business Units:
 Management Consulting and AdvQuality
•  Proxsis Food and Agro       

•  Proxsis Advance Quality and Asset Management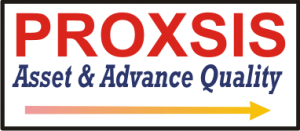 •  Proxsis BPM            

•  Proxsis Tax and Accounting Services - Proxsis Tax  
•  PMC – Proxsis Project Management Consultant   

Safety, Security and Environmental
•   Advance Safety and HSSE by Synergy Solusi (PJK3)     

•   Safety Tools by  Indonesia Safety Center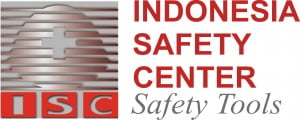 •   Proxsis Enviro and Energy Management (PENI)     

Information Technology
• Proxsis IT - IT Governance, Risk and Compliance     

• SmartPro Solusi Asia – IT Solutions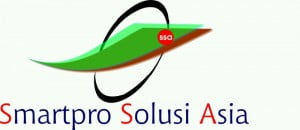 • Secure Inc.  

Proxsis Education Group:
•ISC – Indonesia Safety Center                

•IPQI – Indonesia Productivity and Quality Institute  

•ITG.ID – IT Governance Institute, Indonesia  

•OMC – Oil and Gas Management and Training Center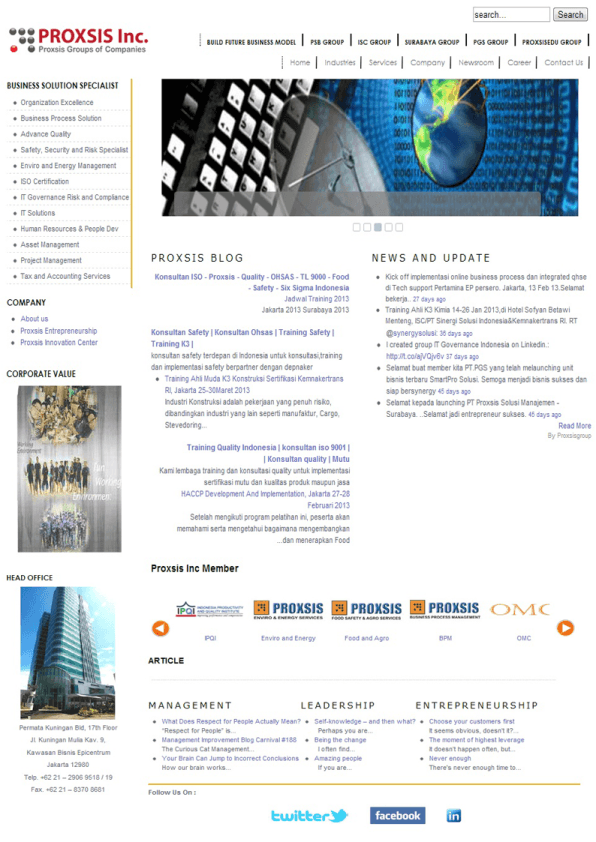 Share it now!